So you've decided to journal, or resume a journaling practice. You may be a beginner or an old pro, but you're finding yourself in need of some inspiration. Perhaps some structure and tools to get your journaling off the ground. Why do a 30-day challenge? Because writing in a journal is a practice and practices are built on habits. We need to make time and space for our journaling, built over time with a daily (or near-daily) practice.
These next 30 days aren't meant to box you in or make you feel like journaling is a regime or chore like brushing your teeth. Let's set an intention that is more positive, and powerful, than that.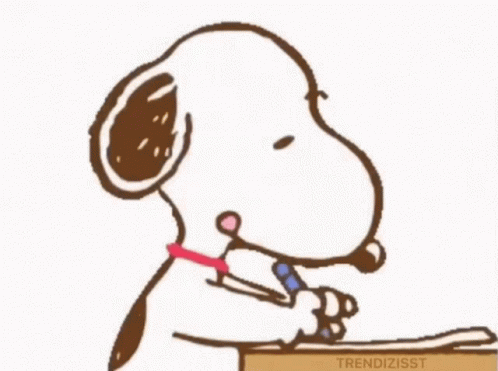 Here's what I want you to bring to this next 30 days of journaling:
an open mind
an excited spirit
a sense of commitment
an intention to reflect on some aspect of your life
a spirit of hope
Here's what you should leave behind:
judgment
rigidity
fear and anxiety about the process
perfectionism
Journaling is all about you, and your personal vision for the experience. I have given you the tools to start. I've discussed the benefits of journaling, and helped you get set up with the materials needed. Now it's time to walk through the door and start writing. It really is as simple as that, BUT a good writing prompt never hurt anyone...
The Prelude: Set an Intention
Before you start this 30-day journey, you'll want to set an intention, a small goal, and a reason for your journaling. You'll also want to make time and space for this new activity by asking these clarifying questions:
What journal/journal writing app/digital tool will I use for my journaling?
When and where will I journal?
Why am I writing?
What do I hope to gain in the next 30 days?
Can I be open to this journaling process without judgment, seeing where my writing takes me like an explorer?