I'm a business writer by day, but I'm a creative at heart. I write poetry and inspirational stories and then mix them with music and positive vibes. Why? Because I'm called to do it. After my mom's illness, I had to admit to myself that I wasn't living my best life. I was standing on the sidelines, afraid to express myself, afraid to let my creative voice come out.
My mom's health continued to decline, and I was in crisis mode for over a year. During that time, I instinctively started writing poetry while waiting around in hospitals. Writing was my way out of the sadness, and I began to see a pattern in my poetry. There were little glimpses of hope. Even the dark poems I wrote seemed to end with a bright or positive message. Those small positive feelings grew, and this passion project was born. A more authentic way of living began to manifest as I turned my struggles into strength.
💭
I want to live in the moment.
I want to tell stories, share poems, and vibe to music playlists.
I want to find my tribe and connect with people.
I want to explore mindfulness, gratitude, and positivity.
I want to find more meaning and happiness in my life (and share that journey with others).
If you need a dose of positivity and want to start a personal growth journey, then Let the Verse Flow is for you. But let's have fun with it! Let's get creative about personal growth by tapping into stories, poetry, and music. I invite you to join my community, share your voice and live your best life, one beat at a time.
Please enjoy my reflections from the bright side of the beat.
---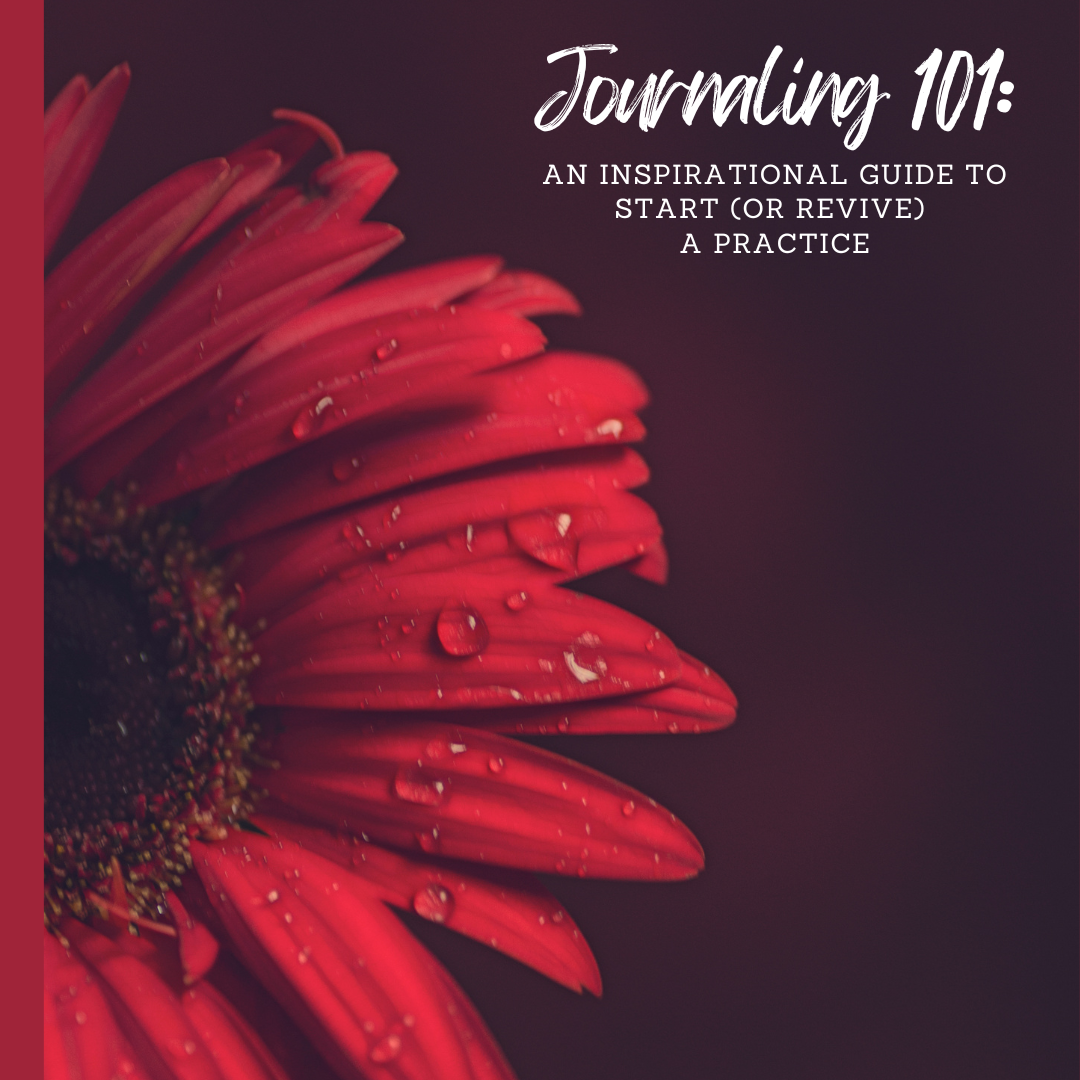 Let the Verse Flow is an independent publication launched in June 2023 by Jill Hodge. If you subscribe today, you'll get full access to the website as well as email newsletters about new content when it's available. Members are vital to building a rich community of diverse voices. Join us by subscribing today; consider a paid subscription to support the community if possible. Thank you!