Here you'll find a collection of journal prompts to help you start journaling. Excited to get started? I hope so because this isn't another task to put on your to-do list, this is an opportunity. An opportunity to have some deep, real conversations with yourself. You'll learn what you really think about that conversation you had with your boss, that date you just went on, or that plunge in the Aegean Sea on your last vacation.
💭
Your mind will tell you what it thinks, your emotions will tell you how you feel and your dreams will tell you where to go next. Writing it all out will give you the courage to take those actions, and that's the beginning of building the life you want.
Gain Insight Into What Matters to You
Begin to get insights about what matters to you from the person who should really matter most—you! Then you can take your own advice and plan a future that fits your needs (and makes you more happy). Get journaling today!
Starter Journal Prompts:

🤔Decision-making (to help you take action):
What's something that you really want but have been telling yourself you can't have? Hint: it may be something you dream about or keep secret.
Are there 1 or 2 small steps that you can take to explore this desire? Hint: dig deep (there probably are).
Take one of those steps and then write how you felt afterward. The good, the bad, and the ugly.
🌞Developing a Brighter Outlook & Perception
When, and in what situations, do you have the most control over your thoughts? Why?
Write about a time when your perception was so sunny and peaceful that it colored an event or situation in a beautiful, amazing way.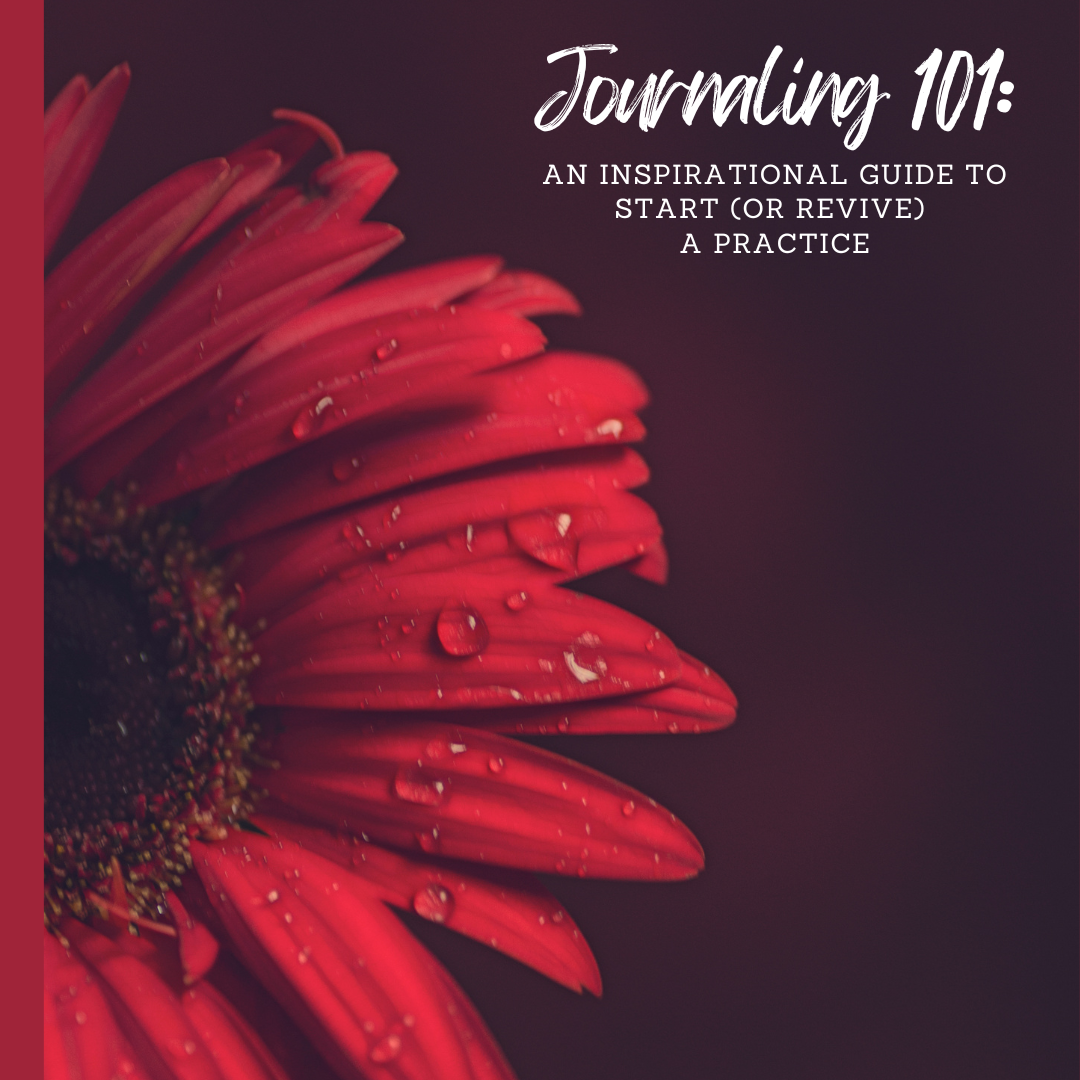 🪴Insights Into How Loss Can Help Us Grow
What are 1 or 2 things you've learned as a result of losing something or someone?
How can loss and struggle push your personal growth forward?
Is there a loving friend or family member you rely on, and how do you feel their positive presence?
Want More Journal Prompts?
Subscribe to my newsletter to get podcast episodes, poems, articles, music playlists, and journal prompts delivered to your inbox.
To stay motivated with your journaling practice (and be inspired to explore and process your feelings through a creative lens) check out my podcast. It's a soulful mashup of stories, poetry, and music designed to ramp up your personal growth journey (journal prompts are provided at the end of every episode).