Welcome In ... You'll find links, resources, and inspiration to help you get started on your creative personal growth journey. Thanks for landing here!
---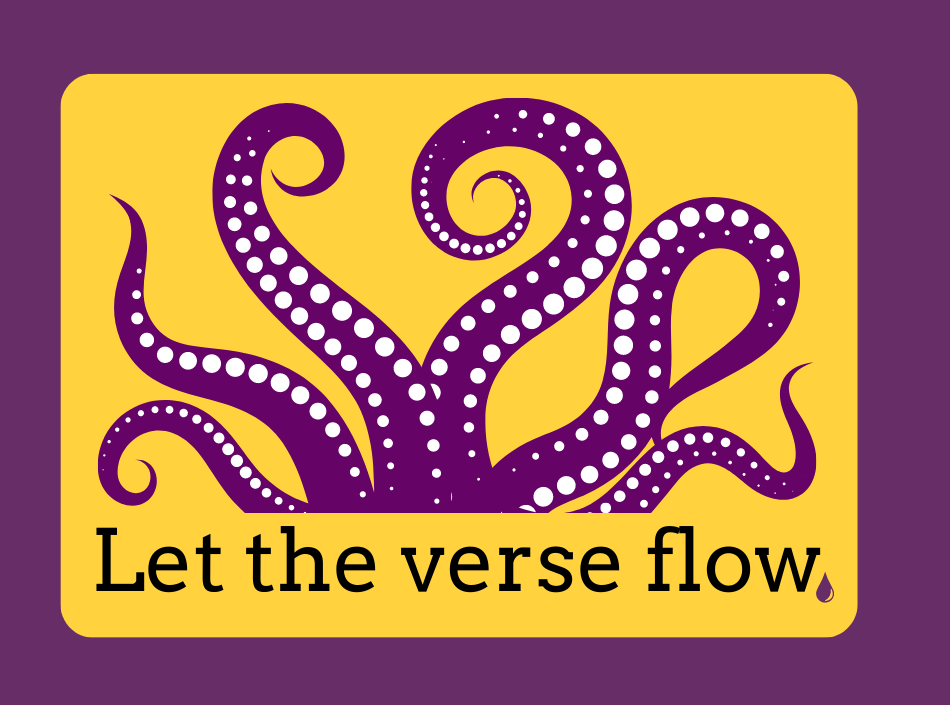 LISTEN, SUBSCRIBE, RATE, AND REVIEW* THE PODCAST!
Wanna help build the listenership for the podcast (and build our community)? Then please rate and review the show on Apple Podcasts. 💜💛
🗣️
*The more Apple reviews Let the Verse Flow receives the more people see the podcast, so please take a few moments to subscribe, rate, and review! Thank you for taking this extra step, and showing your support (I hope to share some of the reviews on the show).