💭
It was as if I had never seen a fuzzy bumblebee bobbing in the cradle of a flower. I had never seen a magenta kite floating over deep indigo swells. I had never seen a turtle glide past me on his lazy journey to the next bite of squid. In reality, I had seen all these things at one time or another. But later began to question: was I seeing to have seen, and also had I seen without seeing?
Have You Been Living on Autopilot?
Have you been living on autopilot lately? You know, where you wake up, do stuff (mostly work), eat, watch shows, go to sleep, and then repeat. Yeah, me too. I was caught up in the daily grind―work and relationship stress, illness, fear, and anxiety. It was piling up and I was merely getting by (and not doing a good job at it).
And then my mother got sick, jolting me off autopilot and into an alternate universe filled with emergency rooms, sadness, chaos, and fear. It was a dark time, but slowly a small voice started calling out to me. No, I wasn't going crazy, although it crossed my mind a few times. I started writing poetry again, listening to music, and breaking down lyrics and verses as a way of coping. And slowly, I felt better. In hindsight, I realized I was using my creativity and mindfulness to achieve little touches of brightness. The reassuring voice grew louder and it said that I was getting stronger from all this struggle.
Creativity & Mindfulness: a Path to Personal Growth
Now, I'm sharing what I discovered. Creative pursuits―writing, music, dance, photography, drawing, being mindful in nature, and hobbies―can help us get off autopilot and find more purpose and meaning in our lives. It turns out that what I learned during my mom's illness was a gift, sometimes painful but always meaningful too. And never on autopilot.
My new podcast, Let the Verse Flow, is an evolving show about my journey to use creativity, mindfulness, and positive reframing to move through my struggles to build greater emotional strength and personal fulfillment. It's a new kind of self-help podcast―a soulful mashup of storytelling, poetry, and music about the hows and whys of finding small moments of happiness. I hope you'll join me on an adventure, as we make time to share and reflect on the bright side of the beat.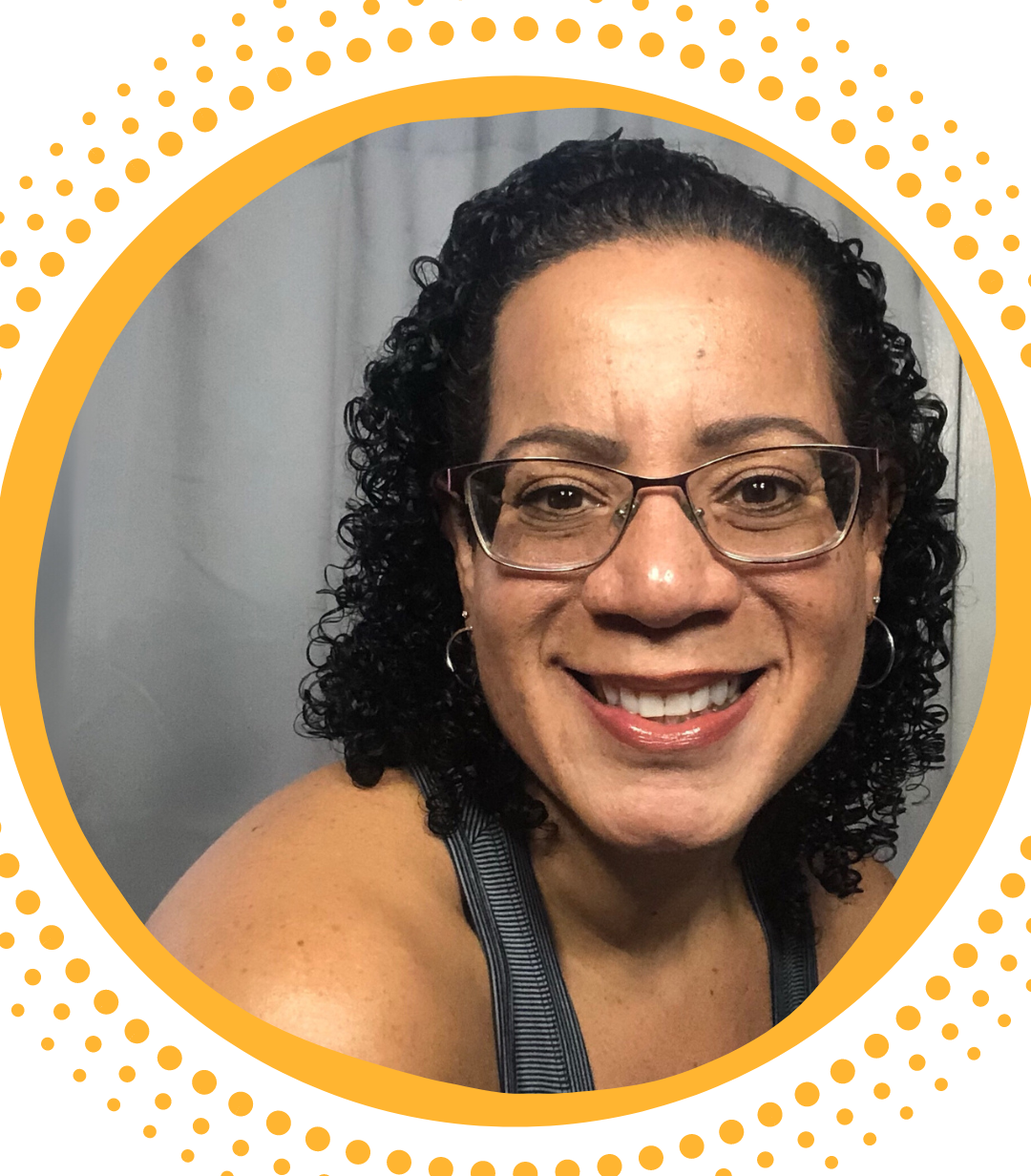 How Can Let the Verse Flow Help?
I'm Jill Hodge, writer and host of Let the Verse Flow, a new biweekly personal growth podcast. Let the Verse Flow is where I share personal stories, original poems, and music with you as we journey to turn our struggles into strength.
Together, we'll explore tools like:
mindfulness
gratitude
positive reframing
journaling
creativity and flow states
wellness practices (exercise, time in nature, meditation)
I'll try these tools, share my experiences (through poetry, music, and stories) and encourage you to try them too. It's a new brand of self-improvement, a show about tapping into creativity and connection to find more peace, positivity, and personal fulfillment.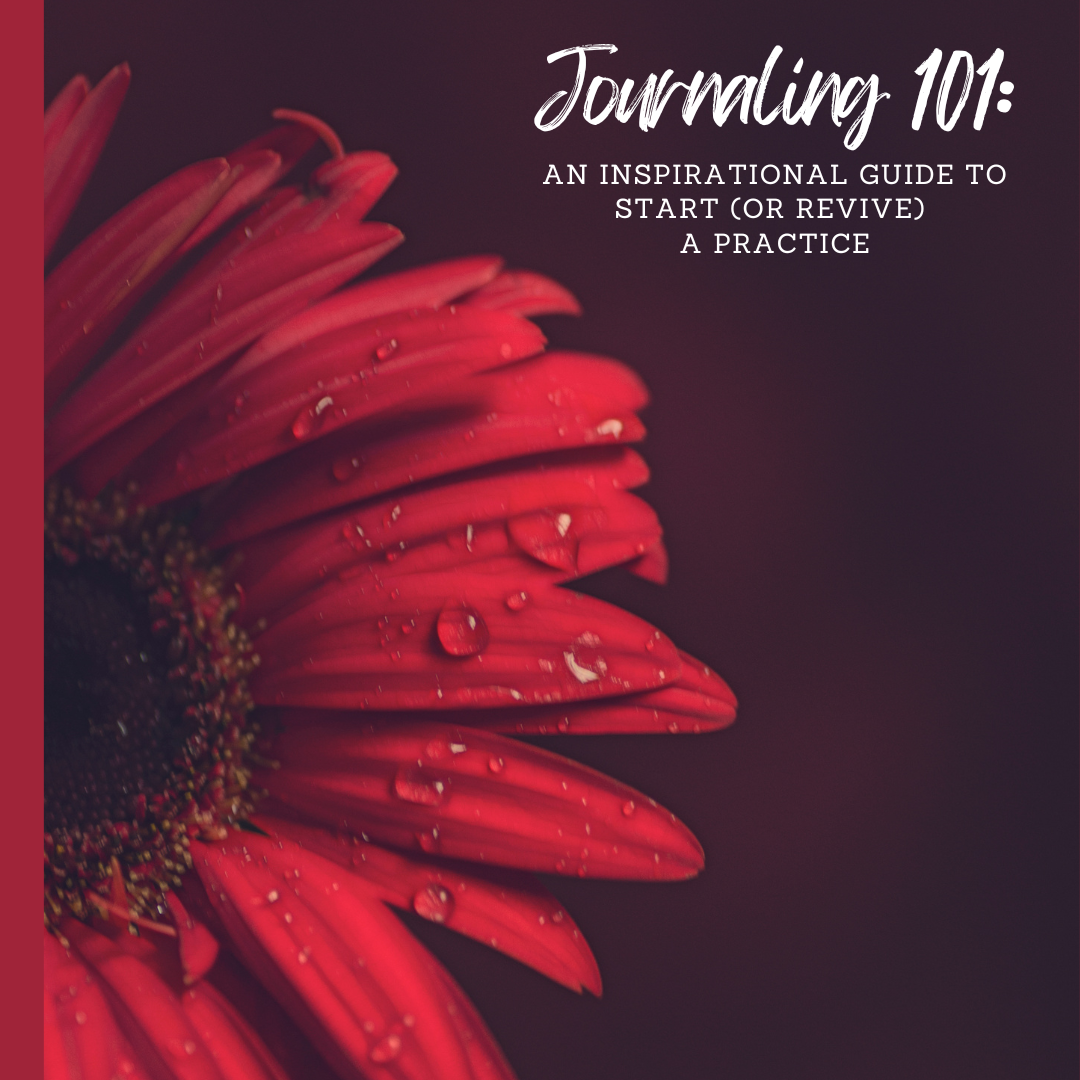 Listen to
Let the Verse Flow
on Your Podcast Player of Choice
Tune in: Here's How
Listen to Let the Verse Flow, completely free, wherever you get your podcasts. Share it with friends and family―anyone who wants to get off the hamster wheel of life to find more joy, positivity, and happiness.
Check out the resources on this website (and subscribe) to get podcast episodes, poems, articles, music playlists, and journal prompts delivered to your in-box.
---
Music: My thanks to all the musicians who make incredible music and have the courage to put it out into the world. All music for my podcast is sourced and licensed for us via Soundstripe.
Songs in this episode:
Empty Space by Sean Daugherty; Vali Drop by Reggie B
---
Let the Verse Flow is an independent publication launched in June 2023 by Jill Hodge. If you subscribe today, you'll get full access to the website as well as email newsletters about new content when it's available. Members are vital to building a rich community of diverse voices. Join us by subscribing today; consider a paid subscription to support the community if possible. Thank you!