💭
There's a voice in the back of my mind that speaks to me when I'm scared. I don't particularly like this voice even though it speaks the truth, perhaps it even prepares me to deal with it. But I don't care, I still don't like it. The voice tells me that my mom will die. That one day I'll get a phone call that tells me that she's passed. On that day, this dreaded voice—the one I turned away from whenever I could—will have spoken its last word. I won't hear that voice again, but then again, I won't see my mother again either. They say life is stranger than fiction. Boy are they right, because I know once I get this sad news and the voice of dread is gone, somehow I'll want the voice back. Just as surely as I want my mom back.
We carry our loved ones (and all their teachings) with us when they aren't around anymore. I think that's a comforting thought. The distance could be from illness, death, or just geographical location, but we miss them and want to feel close to them even though they aren't physically present in our lives. Luckily, we are amazing humans, capable of carrying our vision of other people's essence inside us (as part of our inner body and soul). Their voice, their habits, gestures, smell, and favorite song—we keep a catalog of their unique perfume with us. We can call upon their love and wisdom when we need it. Today, we'll explore what it's like to travel along with someone in spirit. How to embrace their legacy and purpose so that we carry them with us even when we are in our most solitary state.
I'll Surf at Dawn
By Jill Hodge
You were the one that I called
when the news was,
good, bad and in between.
When the world was,
scary, uneven, broken at the seam.
When my mind was,
a flood of 8 million thoughts.
None of them good.
"I'm scared mom," I'd tell you.
"What will I do mom," I'd ask?
And slowly unravel a crumpled page,
the aftershocks of an earthquake's rage.
In telling, some of the worry slithered over to you.
Some of the fear ferried over to you.
The island of you never crumbled, you shook and shook but never fell.
You leaped over every crack and made me think I could too.
The voice, your voice, yelled out in unison with every step.
"One by one," you said.
A bridge was slowly built.
A burden slowly lifted.
Soft words spoken in assured sentences.
What will I do when I'm left to talk to myself?
When there's no mom to call.
A shift is coming.
I see the wave crest on the horizon.
I'm the lone surfer at the dawn of a new day.
On my back, the load I carry, worried wounds.
Until I hear an internal whisper to calm the chaos.
Old tapes playing Miles and Kirkland and Nina Simone,
beaconing me onward to face the unknown land,
one where I can find you in the grooves and crevices of my well-worn heart.
In this poem, I call on two comforting images: the lone surfer cresting a wave at dawn and old jazz tapes playing songs from my mom's favorite artists. The first image is my self-comforting imagery and the second is my mother's. Over the years, they've somehow become intertwined and together they bring me solace.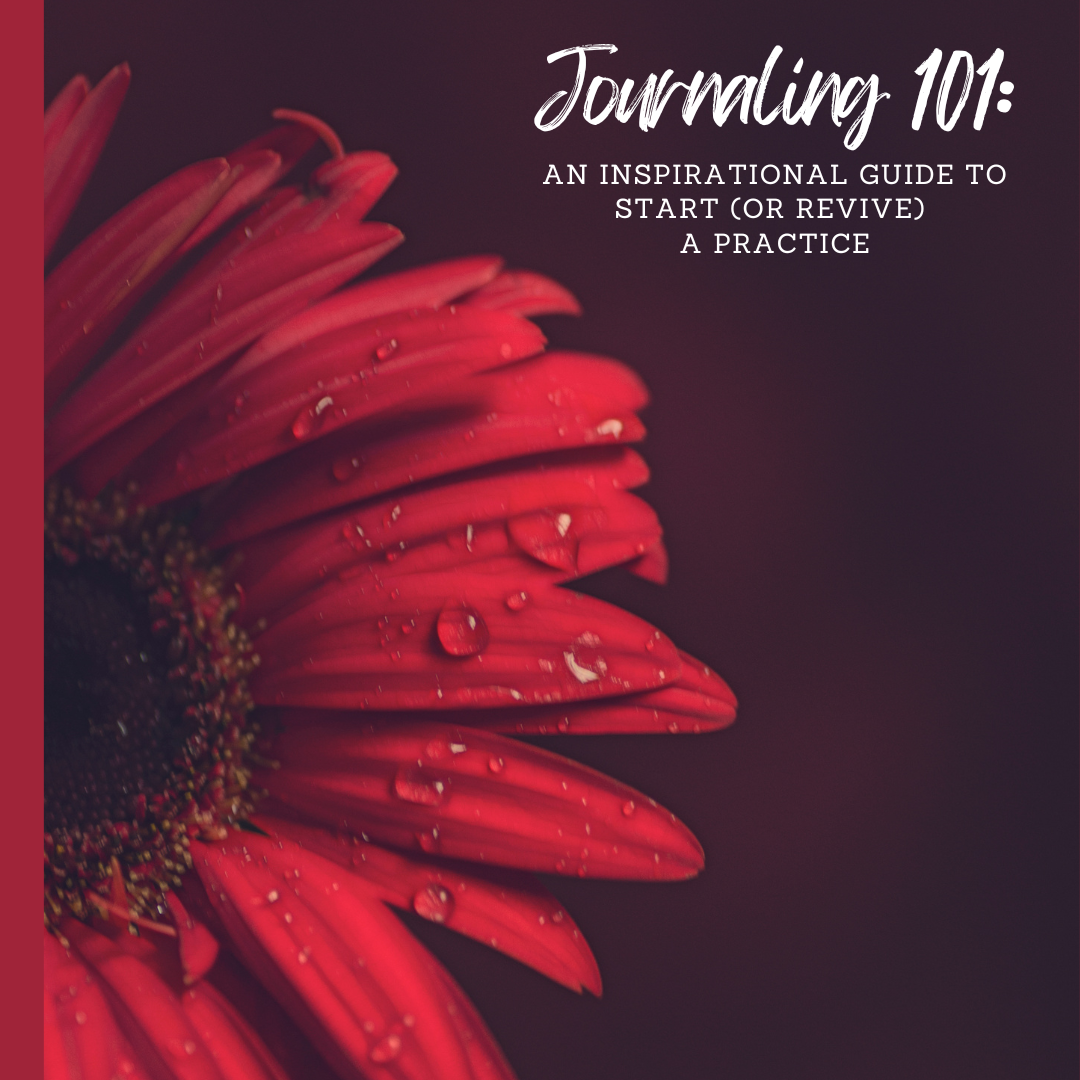 Self-Comfort Connects You To Yourself (and Then Others)
Self-comfort, or soothing oneself, is often learned at a young age. We think of pacifiers, favorite blankets, and family meals, but as we grow up, we develop more sophisticated self-comfort measures. One of mine is water. I love water in all forms—morning showers, bobbing in a heated pool, snorkeling on the surface of the water, and walking along a river's edge. I love to watch other people in the water too; during my glorious trips to Hawaii, I wake up at 5 am (on my vacation) every day to watch the surfers descend on the beach.
They come in all shapes, sizes, and ages (usually wearing flip-flops and balancing a huge surfboard on their head). Once they paddle out, they look like ants lined up along the incoming swells. Every once in a while an "ant" takes off for the ride of their life. I've never learned to surf, but I've heard it is a life-affirming action that soothes (and awakens) the soul. I believe it. In my case, it's self-comforting just to watch. I'm mindful of surfers when I'm in the water too, snorkeling for hours (most of the day if I can get it). I snorkel during the day, but my mornings are spent, watching surfers. Watching them from high above on the Kuilei Cliffs in Oahu is one of my most cherished pleasures.
My mom, a lifelong jazz buff, has spent much of her adult life building and enjoying a huge record collection. Kenny Kirkland, Nina Simone, Miles Davis, Sonny Rollins—these are the masters who give her pleasure. She had a sort of encyclopedic knowledge of jazz greats, and she kept her music collection well-organized and well-utilized until her recent illness. Now dealing with her dementia, she says jazz makes her sad. I think the loss of jazz makes her sad, and when she hears it now, she thinks too much. And her thoughts turn to loss. I like to recall better days when she listened to jazz daily as the soundtrack of her New York life.
As most of you know by now, I tend to favor hip hop, R&B, and dance music over jazz, but my mom's jazz love affair and my surfer's delight have become intertwined in my mind. I recall these pleasures of ours when I want to comfort myself. I call on them when I want to remember that we both have hearts full of love for pleasure. We may have different pleasures and different experiences, but we've shared them with each other. We've respected and admired each other's pleasures, and now they do a sort of graceful dance in my head and heart to remind me that we've lived through good times. Kirkland's keyboard magic, Oahu surfers' paddling prowess. They go together and when I doubt my ability to be strong enough to do something (or when I wish I had my mom by my side to help me deal with a problem), I remember that I have these twin pleasures residing inside me. My mom is right there, inside me, and I know it because I can recall details that she held dear to her heart. The fact that I know them, that I feel them, brings me comfort. And I don't feel so alone.
Journal Prompts for the Loved Ones You Carry
The loved ones we carry are never far from our hearts. It's a cliché because it's true. Those we love, and those who love us, become part of us. Isn't that an amazing thing? Isn't that worth living for? To call up these loved ones, we have to turn inwards. Dig deep and find their voice within us. It's there, but we must beckon it, and not be afraid of any sadness that comes. For we have been loved by them; they have given us their greatest gift.
📚
Write about a pleasure that a loved one has, and explore ways that knowing about their happy moments brings you closer to them.
📚
How do a loved one's favorite things live on in your heart?
Until next time, don't forget to stay on the bright side of the beat. 🌞
---
Music: My thanks to all the musicians who make incredible music and have the courage to put it out into the world. All music for my podcast is sourced and licensed for use via Soundstripe.
Songs in this episode:
Love Frequency by Roze Sound; Winning Streak by JeesGuy; Pyaar Kee Seemaen by Cast of Characters
LTVF Season One Music Playlist: Check out the songs that inspire me, and connect with artists from many genres who add to our collective, human soundtrack.
Resources:
Oahu Webcam (surfers at dawn)
Tune in to Let the Verse Flow: Here's How
Listen to Let the Verse Flow, completely free, wherever you get your podcasts. Share it with friends and family—anyone who wants to get off the hamster wheel of life to find more joy, positivity, and happiness.
Listen to Let the Verse Flow on Your Podcast Player of Choice
Check out the resources on this website (and subscribe) to get podcast episodes, poems, articles, music playlists, and journal prompts delivered to your in-box.
Then, connect with me on Instagram. Let me know you hear me out there!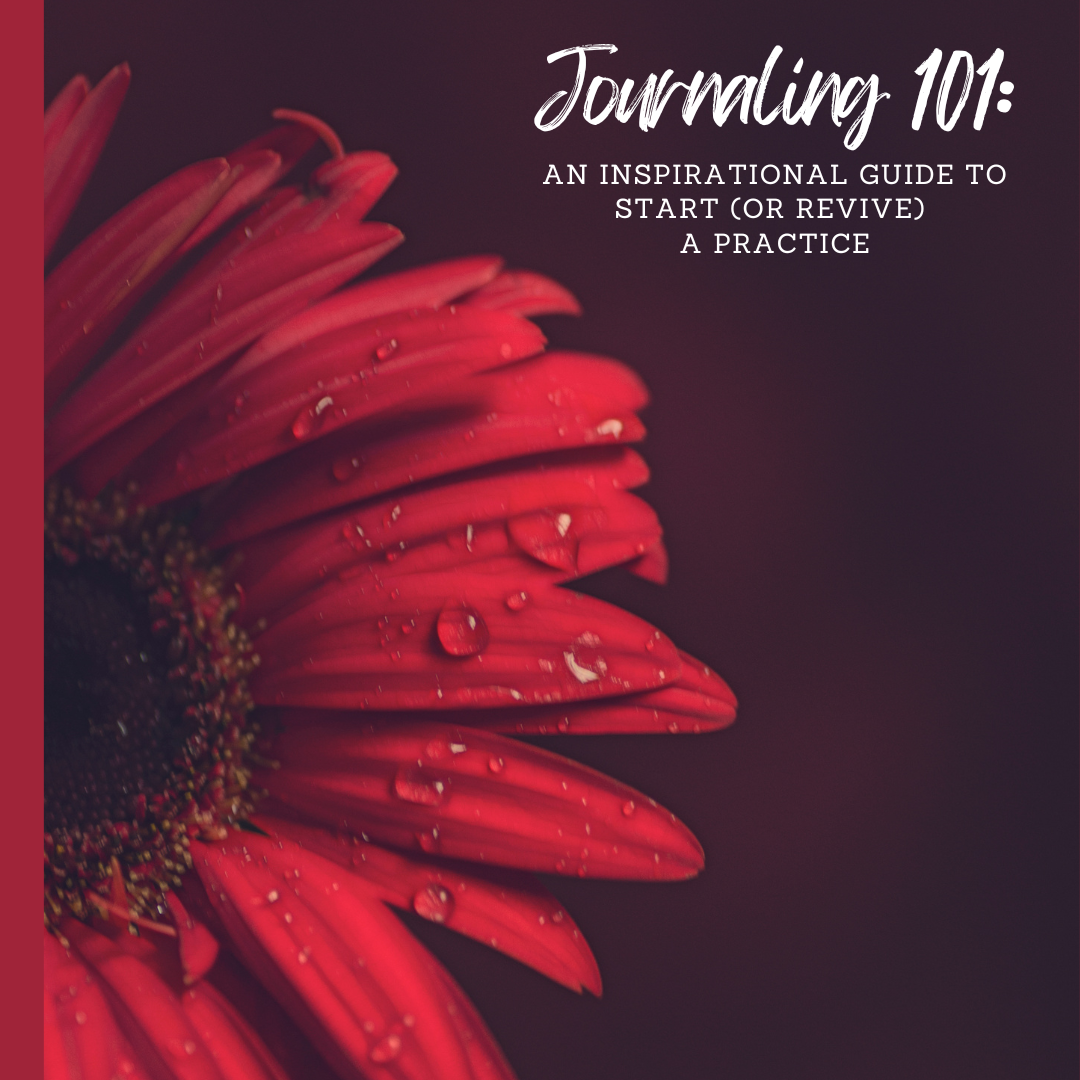 ---
Let the Verse Flow is an independent publication launched in June 2023 by Jill Hodge. If you subscribe today, you'll get full access to the website as well as email newsletters about new content when it's available. Members are vital to building a rich community of diverse voices. Join us by subscribing today; consider a paid subscription to support the community if possible. Thank you!